Home Fibre Industrial Pte. Ltd
specialises in false ceilings and drywall partitions from Medium to Large Scale commercial & Residential Project.
Our comprehensive services follow a project from its planning stage through to supply, installation and implementation. We make it a point that the needs and resources of the client are top priority in fulfilling our projects ultimate goal.
FALSE CEILING
Fibre Plaster Ceiling
Moisture Resistance Fibre Plaster Ceiling
Commercial ceilings (mineral, soft, metal, wood) and grid systems adapted to new buildings or refurbishment projects.
Specially Designed (Moulded) Fibre Plaster Ceiling
DRYWALL PARTITION
Fire Resistant System
Sound Resistant System
Impact Resistant System
FIRE-RATED/FIRE-RESISTANT SYSTEM
Wall Lining
Door
Protection

ACOUSTIC/SOUND RESISTANT SYSTEM
Calcium Silicate Board Acoustic Panel
Perforated metal Acoustic Panel
Fabric Slient Wall
Mineral Fibre Board Acoustic Panel
Perforated Calcium Silicate / Board Acoustic Panel
PLASTERING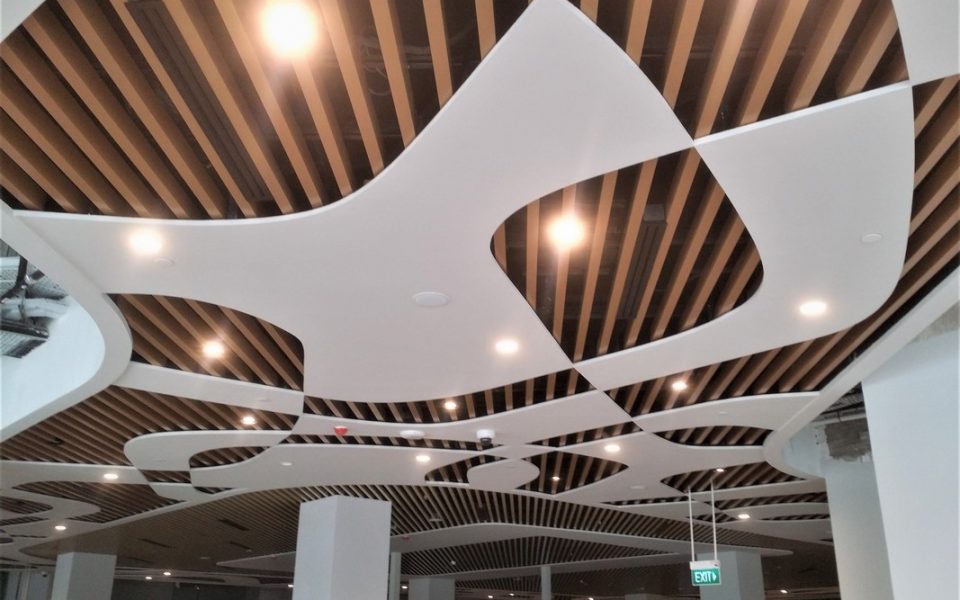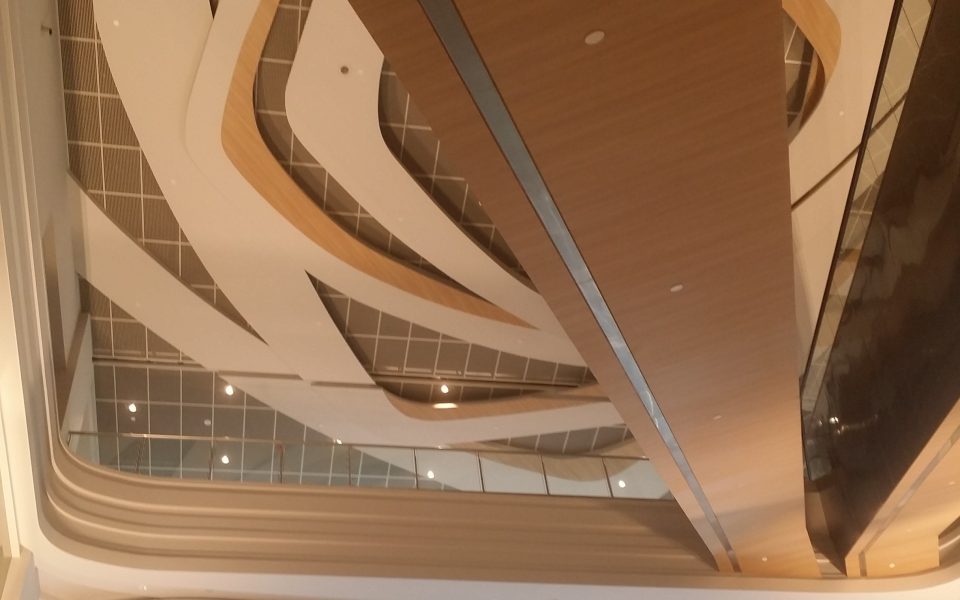 For any further enquiry, please do not hesitate to contact us for the detailed products and services that we provide.
For invitation to quote, email us at: info@homefibre.com.sg